Putting Security First
Italik
Founded by a team of experts with a wide range of experience, mostly from large corporate backgrounds.
Italik is the virtual IT department for many of our clients. Providing protection on your terms.
Specialising in building long term relationships and delivering a range of services to solve specific business problems.
Italik Ltd is a fast-growing independent IT services company based in the north of England. We help organisations that need to connect people securely so that they can succeed and scale.  By placing Security First we ensure all IT systems are secure, fit for purpose, and scalable. Our Defense in Depth strategy means that we adopt a multi-layered approach to security, working with world-leading technology specialists like Cisco to deliver comprehensive and robust solutions.
We are Cyber Essential and ISO 27001:2013 certified.
Why Security First?
In the fast-changing digital world, there is a need for businesses to reconsider how they plan and implement IT strategies, ensuring that any strategy delivers scalability, flexibility, efficiency and performance. ​
But most importantly, businesses need to consider how to implement these strategies while ensuring they remain safe and secure at all times, providing appropriate protection for their assets, data, people and reputation.​
Why Defence in Depth?​
Given enough time, tools, skills, and inclination, a malicious person can break through any security measure.​  There is no such thing as Absolute Security.​ ​Organizations need to be adaptable enough to keep on top of the ever-changing security landscape.
A layered approach to security, which we call Defense in Depth, is the practice of combining multiple mitigating security controls to protect resources and data.​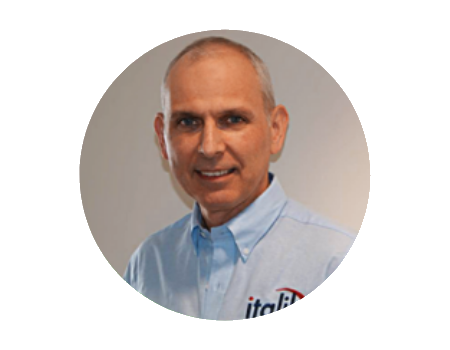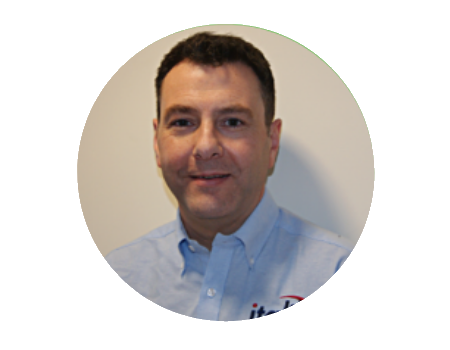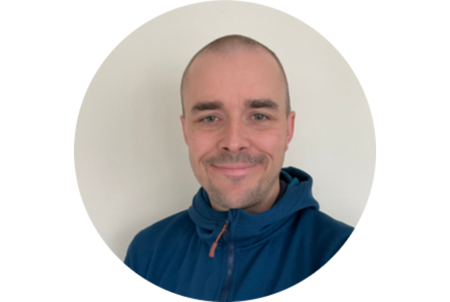 Robert Field
Managing Director
Max Carr
Commercial Director
Steve Pilkington
Technical Director
Rob Milner
Operations Director