Italik runs a series of seminars, workshops and online demos in connection with our technology partners to provide training and insights. See below for the latest upcoming events and how to register.
We are actively monitoring developments concerning Coronavirus (COVID-19), meaning all our events are currently online. If government guidelines change we will notify you immediately.
1) Next-Generation Email Security
Email is the most used application by both organisations and cybercriminals, enabling malware delivery, phishing, impersonation attacks, and the spread of internal cyber threats to your organisation. Mimecast is dealing with email security challenges of today at industry scale with Email Security 3.0.
Watch the recording on-demand below.
Watch Now
2) 5 Things you Don't Know About Microsoft Teams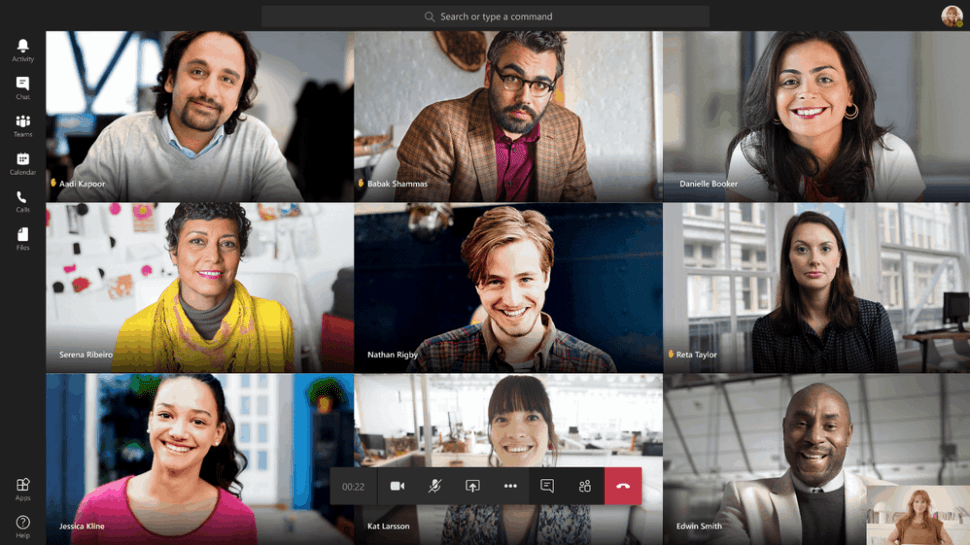 In this event, we will discuss five things that you don't currently know about Microsoft Teams. It will allow you and your business to enhance your productivity using this tool and enable efficient teamwork.
Watch the recording on-demand below.
Watch Now
3) Staying on Top of Spiralling Data Costs
In this on-demand world, we can show you how to better manage your data with co-hosts Redstor. Whether it is in the cloud, on-premise or hybrid. Redstor is a cloud-based solution that requires no hardware and can be completed within minutes allowing instant protection. Our online event talks you through all you need to know and there will be time, in the end, to allow for any questions.
Date: Tuesday 11th May at 11.30 AM
Watch Now
4) Everything you Need to Know to Get Started on your Journey to Certification: ISO27001
The internationally recognised information security standard ISO 27001 is rapidly becoming a must-have for doing business securely. To achieve ISO 27001 you need to build an information security management system (ISMS) which can seem daunting. But it doesn't need to be. If you have little or no knowledge of ISO 27001 and would like to gain further understanding, this is the webinar for you.
Join co-hosts Rosie Tanner (Italik) and ISO Standards and Systems Specialist and qualified auditor Mark Graham (ISMS.online) for an outline that covers planning for success, building your ISMS, the initial certification process and follow up audits.
Watch the recording on-demand below.
Watch Now
5) Everything you Need to Know About Microsoft Teams Governance
Following on from the success of our Microsoft Teams webinar recently, we bring to you the next stage; Microsoft Teams Manager. Want to keep track of Microsoft Teams and keep it under control? We will provide you with a fully interactive online demo of how to manage this in a productive and structured way.
Date: Friday 21st May at 2 PM.
Watch Now
6) Explore Voice and Telephony Options Through Microsoft Teams
Virtual communication platforms have boomed since the global pandemic, whilst working from home. The need for reliable, internet-based collaboration tools has grown significantly. Businesses are now searching how they can integrate Microsoft Teams with their current telephone systems. We can explore this with you with our online event.
Date: Wednesday 9th June 2021 at 11.30 AM.
Watch Now
7) Mitigate cyber threats with a Security Operations Centre (SOC)
Every organisation needs a Security Operations Centre (SOC) on their side as a centralised hub for managing multiple security channels. A SOC will help empower organisations to detect, investigate and respond to cyberattacks an average of at least 51% faster or more. Let us show you how in this webinar, including a quick demo.
Date: Thursday 29th July 2021 at 2.00 PM.
Watch Now