Information Security Management System
ISMS Online (ISO 27001)
ISMS stands for Information Security Management System. It is an important part of the process you must undertake to become either compliant with or certified to the internationally recognized information security standard ISO 27001. An ISMS describes and demonstrates your organisation's approach to information security.
It construes how your people, policies, controls and systems identify and respond to opportunities or threats relating to your organisation's information, including any related assets.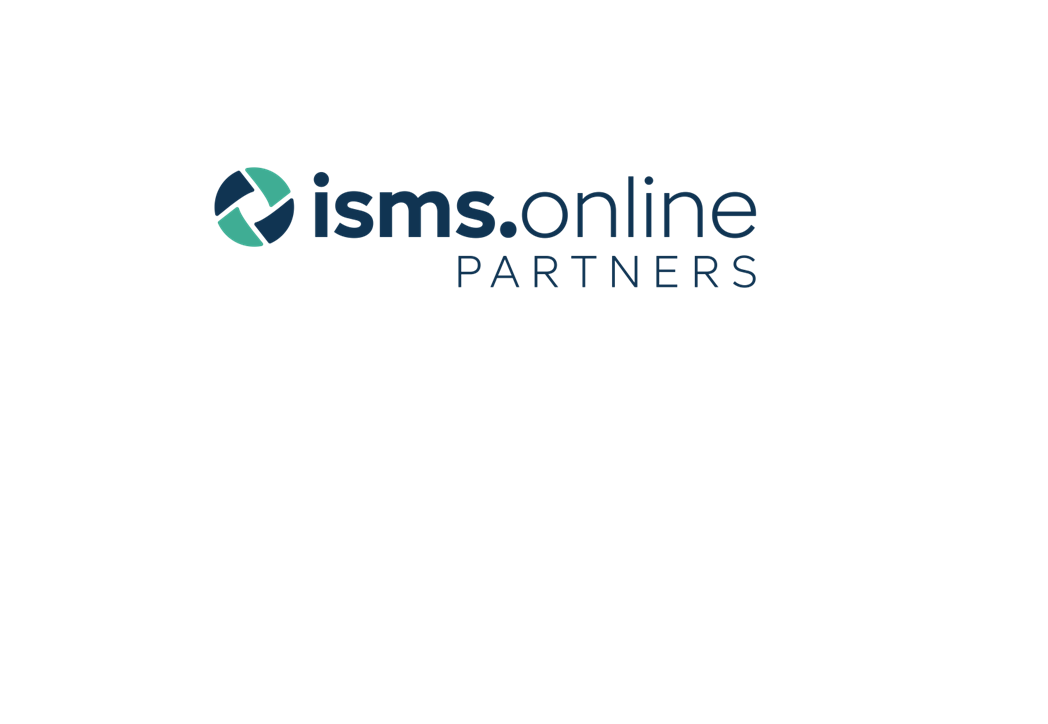 The journey to a robust information security posture is an ongoing one. New standards and frameworks are continually evolving, so to ensure you're best placed to evolve your compliance alongside them, we recommend ISMS.online.
Why invest in an ISO27001 certification?
Saves time and money by improving business practices internally and across the supply chain.
ISO 27001 is the global standard for information security. The standard sets out how to design, build and implement an information security management system (ISMS) that can be independently certified. Following ISO 27001 will help your organisation show that it can be trusted to protect valuable information by:
Defining your information assets, understanding any threats or vulnerabilities that might affect you and assessing the possible impact of any challenges you could face.
Creating and implementing an information security management system (ISMS) that will protect your information assets and guide your organisation through any InfoSec incidents.
Making sure that your ISMS evolves and grows with your organisation, so it keeps on meeting its InfoSec needs for the foreseeable future.
Find out More