In our fast changing digital landscape, organisations must ensure they implement their IT strategies delivering scalability, flexibility, efficiency and performance whilst considering security first.
We design and implement high availability IT infrastructure, including servers, storage, backup, disaster recovery and virtualization solutions. We also help with wireless remote access, routing and switching or optimization.
We help maximize the use of tablets and smart phones within business by designing and building custom web applications and mobile apps for iOS and Android platforms.
Italik can help you address your key technology challenges: advanced security, infrastructure, networking and application development.
Do you have employees working on a range of mobile devices that either you've provided or they own?
Do you make it easy for team members to connect with your business wherever they are?
Can they access your core business systems via the cloud?
Is your business data stored efficiently and securely?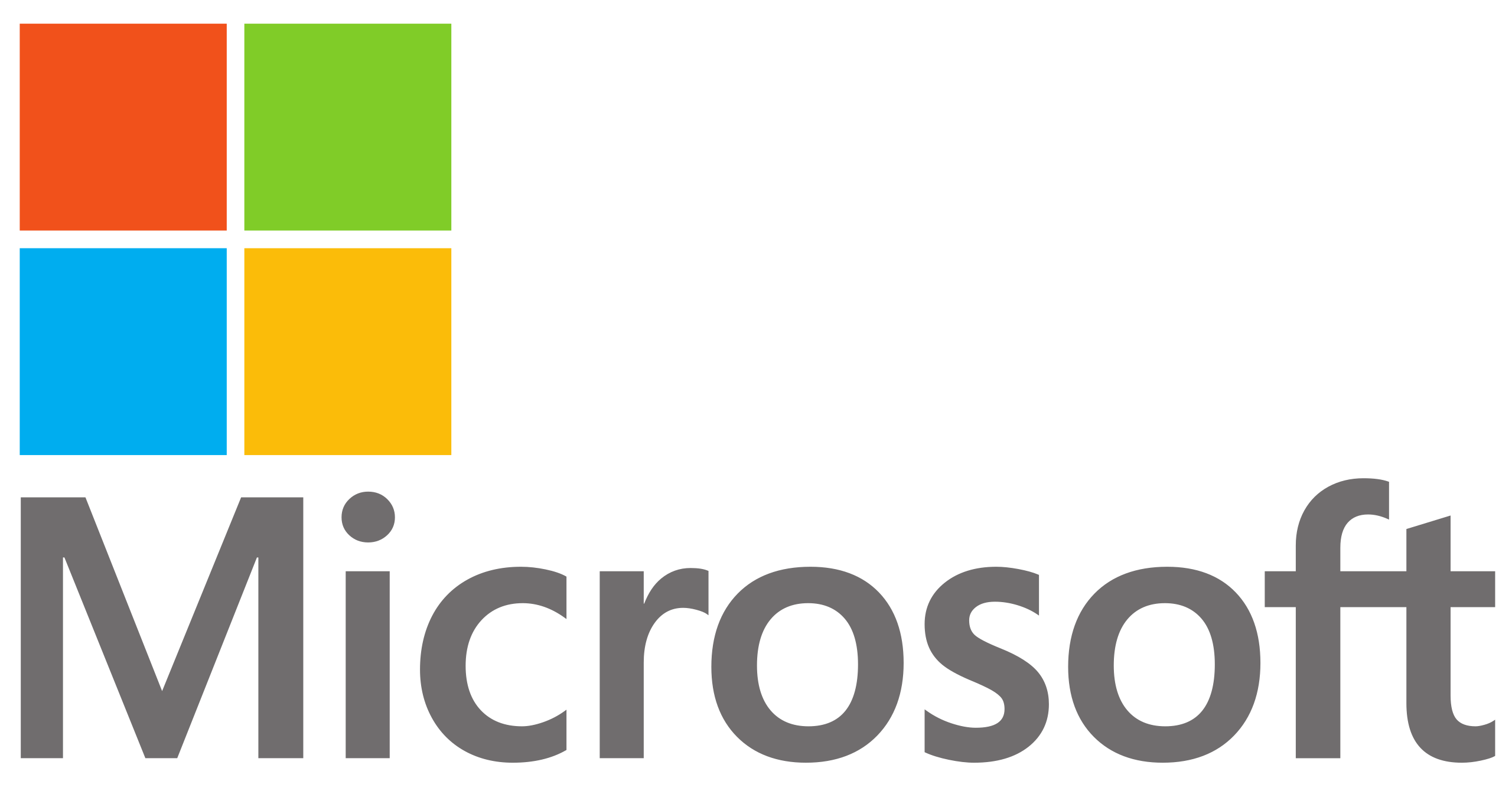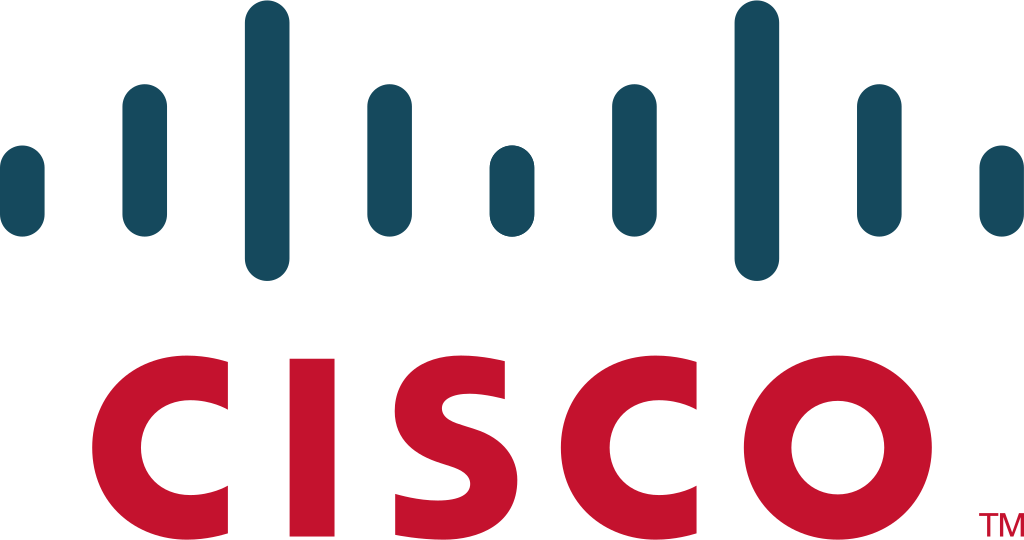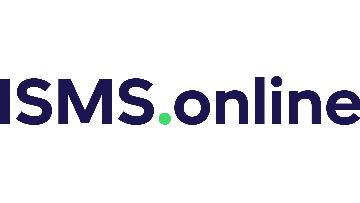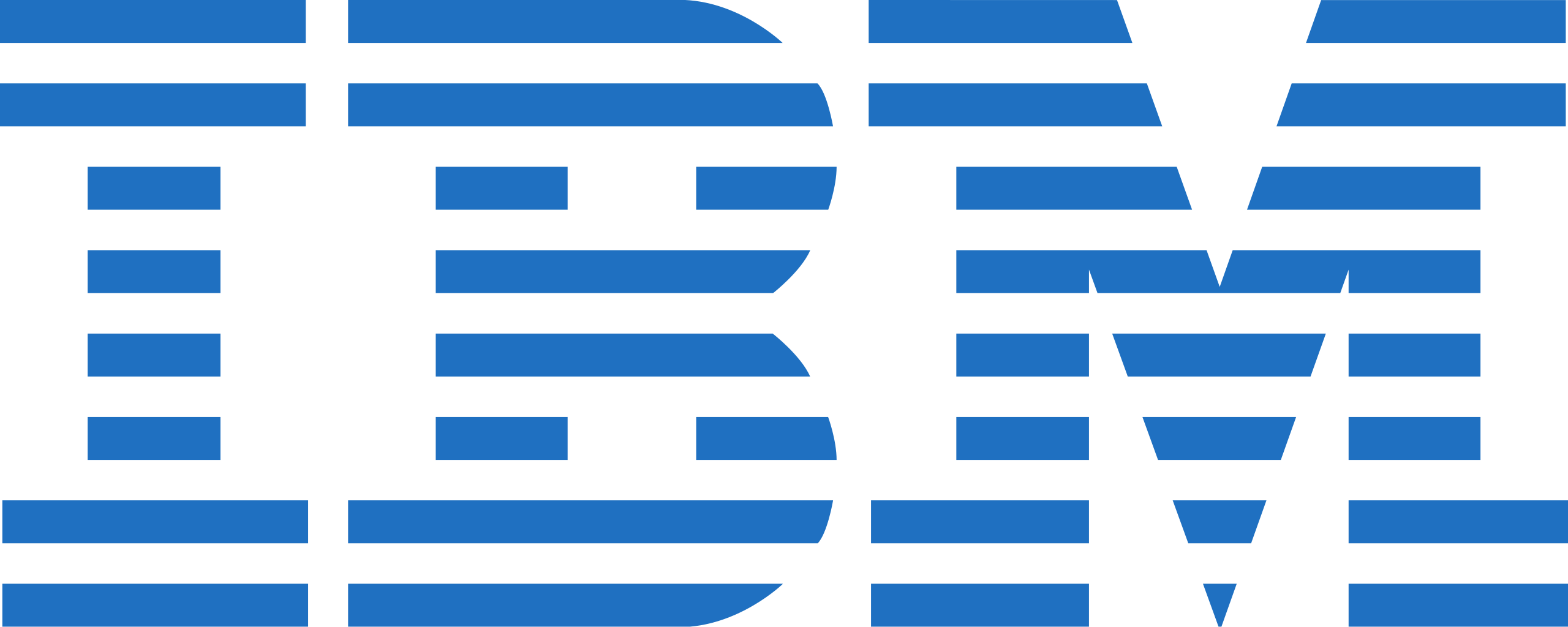 Italik were the only company that really took the time and effort to ascertain our requirements and have proved to be reliable, dependable and competent in implementing our new solution and providing ongoing support.

Highfield & Brookfield Schools
Italik were fantastic, having completely understood the situation, they architected a solution that not only resolved these issues but also supported our business growth strategy... they have become a highly trusted partner who provide expert guidance and support.

Matt Wood, Head of Business Operations, Iconica Business Services
Italik were fantastic and instrumental setting up our new office and relationship with our new client, which for me has been a huge success.

Terry M. Sadler, Mott Macdonald Bentley
Italik met all our expectations with regard to reliability, knowledge and expertise and implemented the project as agreed. I would have no hesitation in working with Italik again.

Andy Wright, IT Manager, EPC Groupe
The Italik Gap Analysis was a really helpful assessment of our current security set-up. It highlighted priority areas for action so that we can focus on the most effective way to move forward

Ken Stewart, Group IT Manager Spectrum Brands