Competing in the modern economy requires a modern workforce. Your employees need access to their tools whether they are at their desk, in the field, or working from home. To help support than need, we are excited to be able to offer Windows Virtual Desktop – today's modern desktop experience!
Windows Virtual Desktop maintains state of the art security and gives employees access to their desktop environment from anywhere with an internet connection, on any qualifying device. Your employees will be empowered and productive as ever with Windows 10 and Office 365 apps that perform as if on a locally hosted desktop.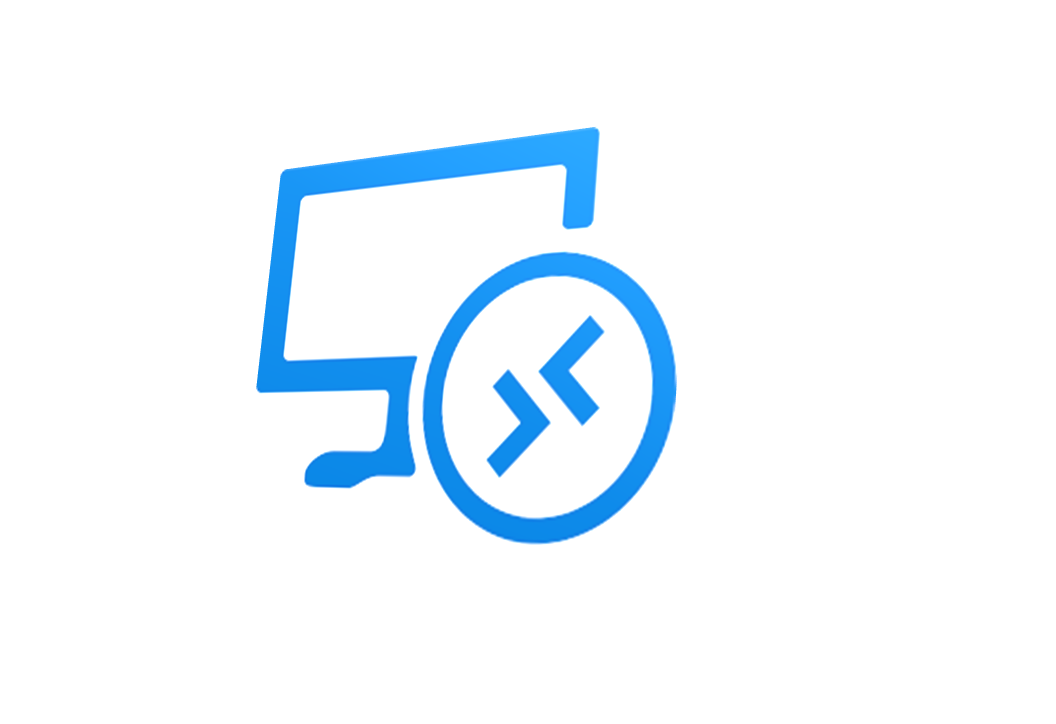 Get the most out of your existing licenses with a Remote Desktop Solution. Your employees will enjoy the new flexibility. You'll appreciate how easy it is to manage and use.
Best Virtualized End-user Experience – Windows Virtual Desktop is designed to work with Office. This means your employees will have uncompromised Office 365 email and calendar performance, and real-time Outlook search.
Enhanced Security – Windows Virtual Desktop is built in Azure. So, security comes standard and is easy to set up. You can easily control access to sensitive company and customer information and be confident it's secure.
Efficient and Simplified Management – One service supports both desktop and remote applications. This makes it easy to quickly set up new employees or manage applications across user groups.
Superior Economics – Windows Virtual Desktop is the only way to access Windows 10 multi-session. It's the most cost-effective way to give employees the full Windows 10 experience they're used to.